1 tag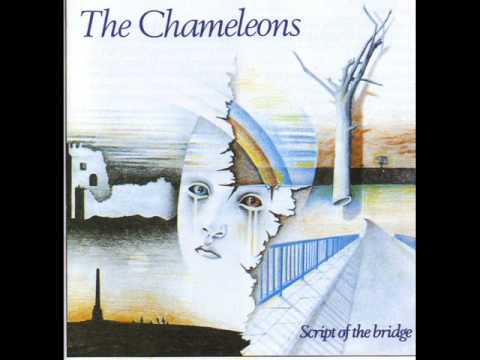 4 tags
4 tags
1 tag
amandapalmer: (…) what we believe, and our deep drive to surround ourselves with people who share the conventional wisdom to which we've subscribed is the ballet, the ongoing march of human madness. new year's doesn't exist. but energy exists. parties exist. agreements exist. new year's is just an agreement and a party. we drive stakes into the ground every few feet….we divide our lives and...
Neil Gaiman: My New Year's Wish →
neil-gaiman: It's a New Year and with it comes a fresh opportunity to shape our world. So this is my wish, a wish for me as much as it is a wish for you: in the world to come, let us be brave – let us walk into the dark without fear, and step into the unknown with smiles on our faces, even if we're…
1 tag
"If you wish to understand the secrets of the Universe, think of energy,..."
– Nikola Tesla, (1856-1943)
"As a general anesthetic, propofol acts on the brain's GABA receptors, which..."
– - Sharon Begley, describing the effects of Propofol in "The High That Killed the King of Pop" for Newsweek. (via newsweek) No sabía nada Michael Jackson.
3 tags
Cinnamon →
Neil Gaiman tiene un tumblr y a veces cuelga cuentos, y yo duermo mejor con cuentos. neil-gaiman: A very short story of mine you probably haven't read.
1 tag
2 tags
Egoinstant: "Para no olvidar" de Clarice Lispector →
Por no estar distraídos Había la levísima embriaguez de andar juntos, esa alegría, como cuando se siente la garganta un poco seca y se ve que por admiración se estaba con la boca abierta. Respiraban de antemano el aire que estaba delante y tener esa sed era su propia agua. Andaban por calles y… Esto es así.
2 tags
2 tags